English: Professional Presentations 2: Leadership Through Storytelling
Overview
Course Content
Requirements & Materials
Overview
English: Professional Presentations 2: Leadership Through Storytelling
Course Description
Anyone can give a presentation. The real question to ask yourself is, "Does the data have a story to tell?" Learn to utilize data in such a way that your audience has a deeper understanding, is more engaged, and will be able to make significant decisions based on what you present. In this course, you will learn how to strengthen your leadership skills through narration techniques in storytelling. You will review popular narrative formats such as fairy tales and TED Talks, while you gain knowledge and cultural background on how classical and contemporary styles engage and persuade an audience. Finally, you will focus on the way in which we tell stories and how that affects dynamics between speakers/recipient.
Course Content
TOOLS FOR STORYTELLING
CULTURAL INFLUENCES ON NARRATION
STRATEGIES FOR PERSUASION
LEADERSHIP THROUGH STORYTELLING
Requirements & Materials
Prerequisites
Materials
Required
A computer and stable internet connection to access virtual meetings and course material
Provided
Instructor will provide course materials online
Session Details
There are no sessions scheduled at this time. Please check again later.
There are no sessions scheduled at this time. Please check again later.
Who Should Attend
This course is designed for professionals from any discipline seeking to advance their essential skills: communication, cross-cultural competence, teamwork and collaboration, problem-solving, and leadership. The course is designed for non-native speakers of English at intermediate to advanced levels.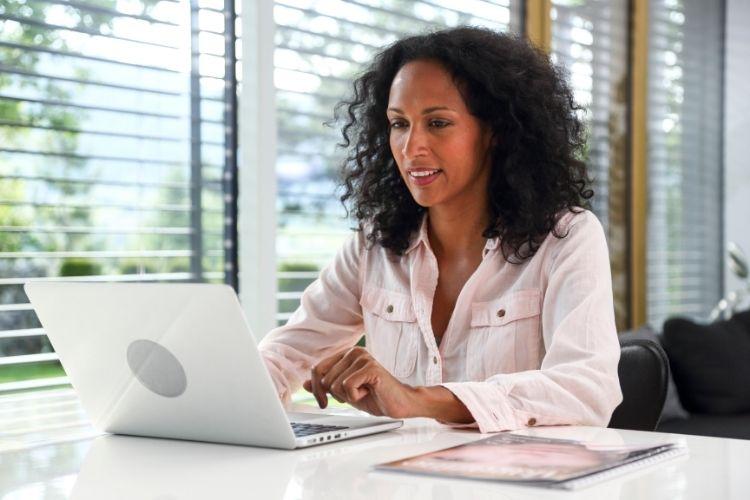 What You Will Learn
How to tell a story that clarifies the significance of data
Practical and theoretical tools to construct a story
Cultural knowledge of formats of narration
Strategies to improve oral persuasion
Additional Essential Skills: Using body language and facial expression to communicate your message; developing creativity in communication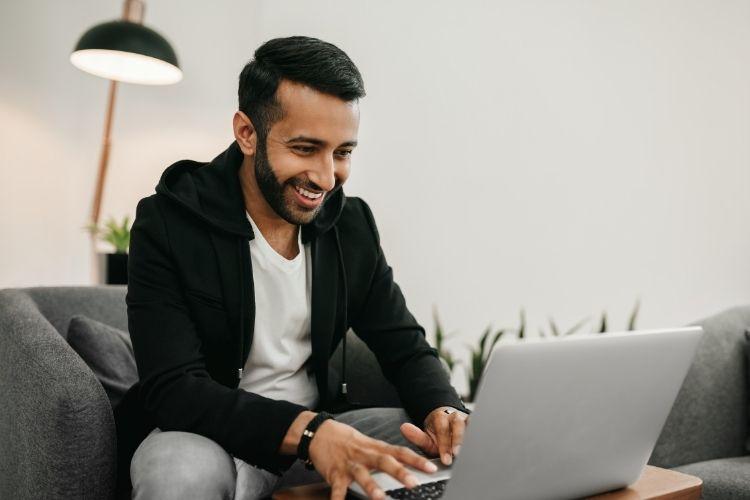 How You Will Benefit
Acquire working knowledge of storytelling basics.
Analyze popular formats of narration.
Identify and strengthen your leadership skills through strategic narrative choices.
Use storytelling techniques to inform and influence your audience.
Integrate cultural knowledge in advanced public speaking for leaders.
Develop confidence to creatively and persuasively express complex ideas in professional contexts.
Taught by Experts in the Field

Grow Your Professional Network
An excellent experience in learning a second language because of methodology for academics and success. In addition, you gain knowledge about other cultures through personal sharing with other classmates.
- Sandra Naranjo Betancur
TRAIN AT YOUR LOCATION
We enable employers to provide specialized, on-location training on their own timetables. Our world-renowned experts can create unique content that meets your employees' specific needs. We also have the ability to deliver courses via web conferencing or on-demand online videos. For 15 or more students, it is more cost-effective for us to come to you.
Save Money

Flexible Schedule

Group Training

Customize Content

On-Site Training

Earn a Certificate
Learn More